An Introduction
Conor & The Wild Hunt animates soulful original songs with fresh perspectives on Americana, Folk, and pop traditions. They encompass a wide dynamic range, from contemplative cinematic ballads to anthemic explosive peaks, with story-weaving lyrics, artful and driving instrumentation, impassioned duets, blooming three part harmonies, and a compelling stage presence. The band consists of three professional and committed multi-instrumentalist musicians working together to create immersive musical experiences.
Conor Brendan, 26, is a multi-instrumentalist singer-songwriter and composer/arranger in folk pop, Americana, and adjacent generes. He has been a recording artist for over a decade, with over 80 songs primarily consisting of his original music. In 2020, Conor Brendan won first prize for two songs in the Mid Atlantic Song Contest; 'Ghosts' (Adult Contemporary) and 'You're Not Alone' (Americana). He also won an Emergentseed Microgrant for a stripped down performance of unreleased song, 'Sometimes I Forget'. Conor recently signed a music licensing deal with InStyle Music to license original songs in Films, TV, and commercials.
Conor has performed at major venues such as Mauch Chunk Opera House, World Café Live, Rams Head Live, Rams Head On Stage, The 8x10, Gordon Center Theater, Metro Gallery, Mercury Lounge, Rockwood Music Hall, The Bitter End, Oregon Ridge Amphitheater, The Cabooze, and the Altamont Theater, among many others, including Boulder Theatre with Trevor Hall, Wookiefoot, Earth Guardians, and Tubby Love. Conor is also an activist and a water protector who spent a month on the front lines of Standing Rock. During this time, he performed in multiple concerts to support the Sioux Nation, solo and accompanying One Tribe and Peter Yarrow.
As a child, Brendan's first dreamed of directing films, which makes it all the more satisfying now that he is co-directing a narrative short film set to four of his original songs. [See behind the scenes footage on the 'Film' tab!]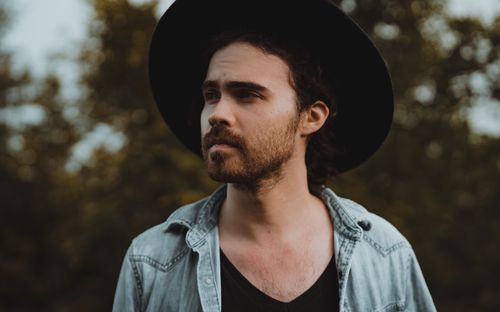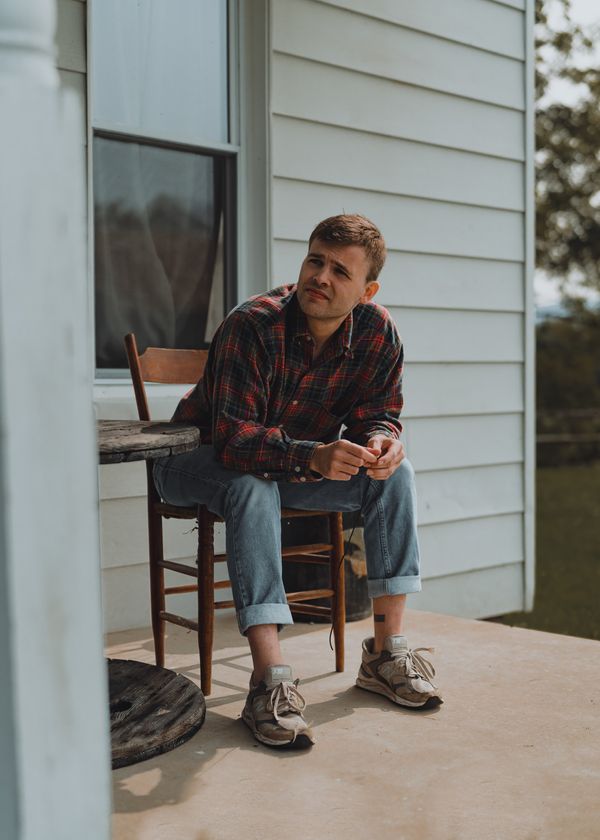 Chris Elvidge, 24, began playing drums at age six, consistently practicing and developing his musicianship ever since. He earned his degree in Jazz Performance from Towson University. While a drummer first, Elvidge is a self-trained vocalist and pianist. He has played with various Jazz ensembles and bands, including Little Bird, which brought opportunities to perform at venues such as Power Plant, Baltimore Soundstage, Rams Head Live and Onstage, and many others. Chris joined Conor & The Wild Hunt in 2017.
Abigayle Kompst, 21, is a singer-songwriter and guitarist from Las Vegas. The daughter of a musician and an actress, she grew up performing in musical theater, singing in bands, playing classical guitar, and sharing stories through her original music. Her writing has earned her a role as a songwriter for the Sing Me A Story Foundation. In 2018, she moved to Nashville to attend Belmont University's songwriting program and quickly became known for her clever lyricism and musicianship.  
Abigayle is a recipient of the Student Downbeat Award for Best Jazz Vocals (2018), Songs for Social Change Award (2019), and Best Classical Guitar Duo in CCSD (2017). This "angel from Sin City" excitedly joined Conor & the Wild Hunt in 2021 as a singer, banjoist, and guitar player after they discovered her on YouTube. When not writing, practicing, or playing a show, you can find Abigayle hiking the hills of beautiful Tennessee.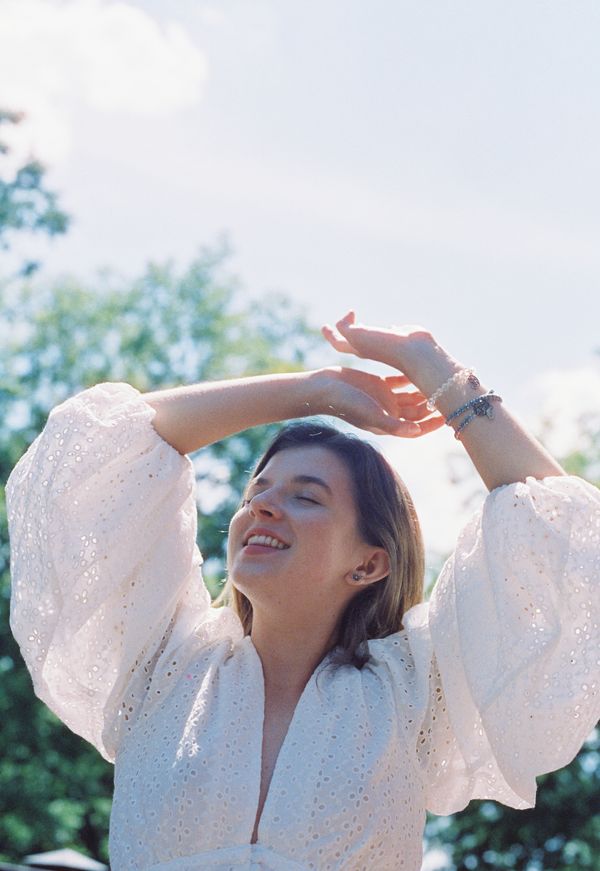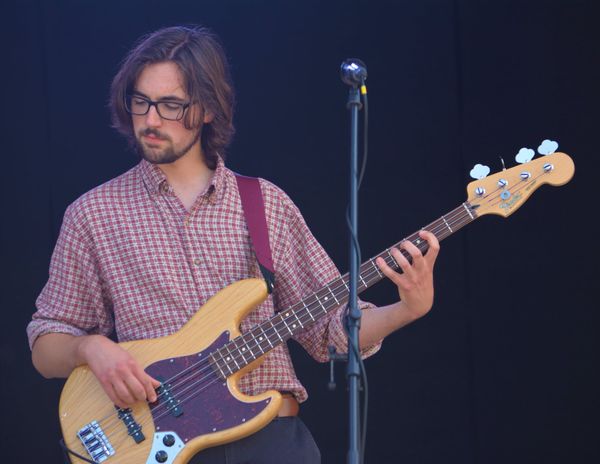 Tom Davis, 21, is a bassist from Madison, Wisconsin currently residing in Nashville. He can be found working on his Bachelor's degree at the Belmont University School of Music as well as playing shows and sessions around town. The bassist for Belmont's top jazz band, he specializes in the genre of jazz, as well as rock, country, R&B, and classical. He joined Conor and the Wild Hunt in 2021 and looks forward to bringing his creative ideas and passion for music to the band.